About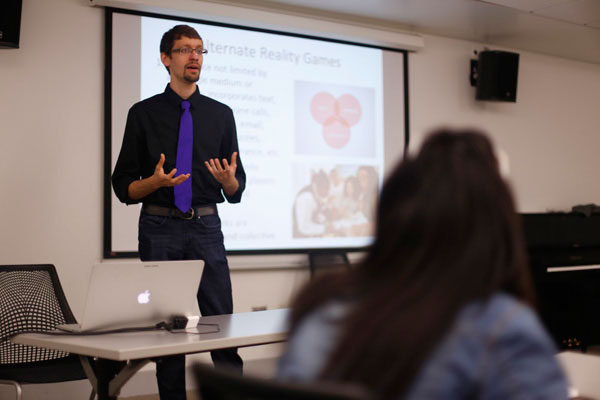 I am Associate Professor of English and Cinema and Media Studies at the University of Chicago. I specialize in media studies, twentieth and twenty-first century American literature, and digital game theory and design. Alongside this position, I am the co-founder of the Game Changer Chicago Design Lab and the Transmedia Story Lab. I also serve as a co-editor of the interdisciplinary journal Critical Inquiry.
I completed my PhD in the Department of English at Duke University in 2010, along with a graduate certificate in Information Science and Information Studies.
This portfolio includes my scholarly writing, digital media and game projects, and teaching.